Toucan Finance
Finance Broking
Providing financial solutions
Toucan Finance is an adelaide based financial company that deals in personal and COMMERCIAL finance
Alex Robins – Finance Broker
What does a Finance Broker do?
A finance broker acts as a conduit between the client and the lender. We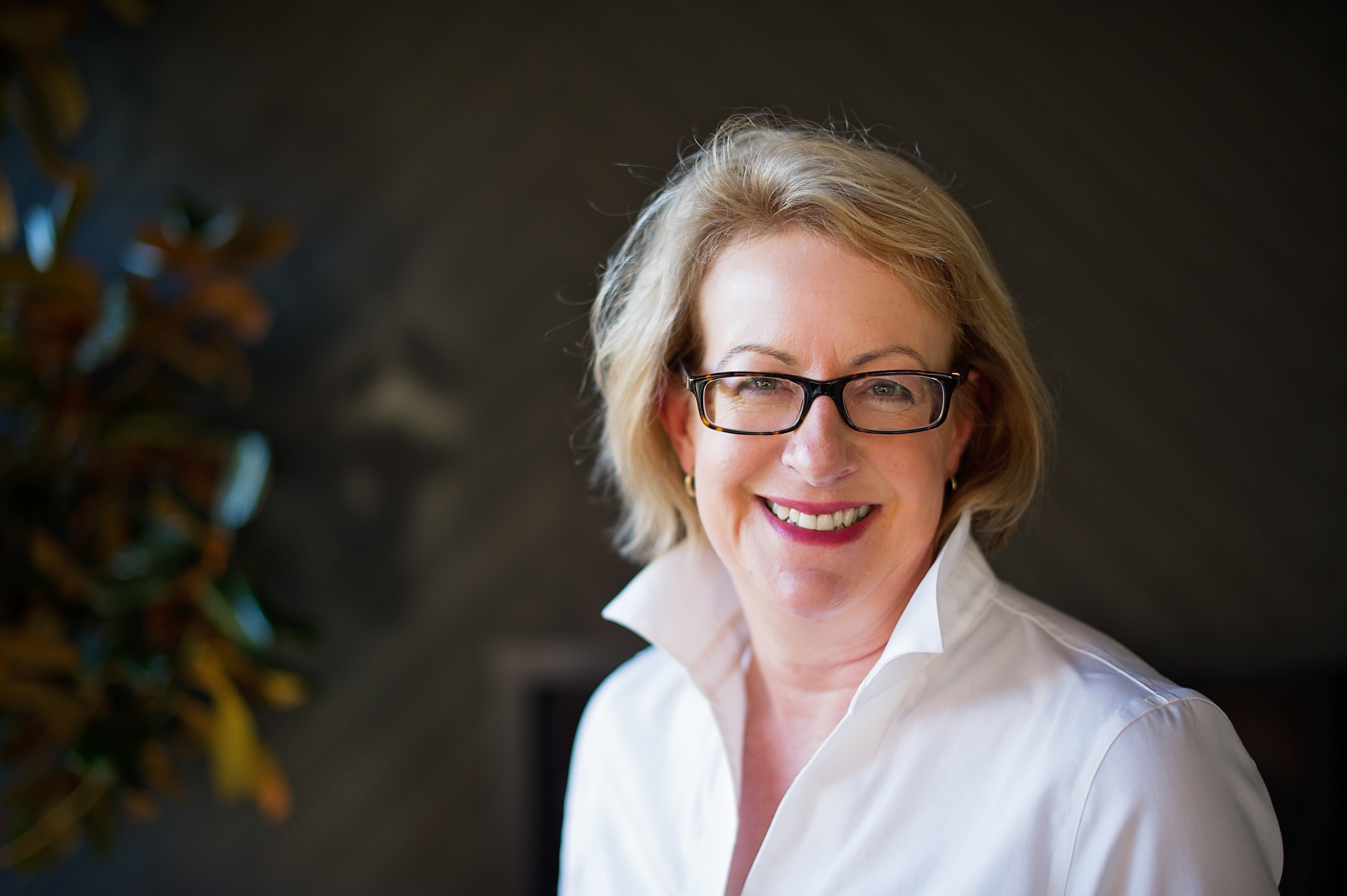 work through an Aggregator who has a panel of around 25 lenders that we can compare, to find the best loan to suit our clients.
I'd like to introduce myself and give you some background on my work and why I became a Finance broker.
Experience
Predominantly I have worked in the real estate and property industry and have fulfilled roles in management, real estate sales and property management as well as a continual role in the finance and administration of small business. I enjoy helping people, understanding their individual situations and especially the research in finding positive outcomes for my clients.
If you are buying property, to occupy yourself or are looking for the best type for investment, I hope I can add to your experience with some extra tips I have learned. I also have a network of professionals that I enjoy working with and who I trust to support my clients. Please ask me if you would like further information on financial services, insurance, property inspections, property management, property conveyancing, landlord protection insurance, debt management, builders and renovation, and of course real estate agents.
Regulated
This is a very regulated industry and Brokers are required to adhere to strict guidelines under the NCCP act. We will ask a lot of questions to establish your needs and objectives and also research to find the best options for you from the products available.
The main difference that I believe a broker provides is the individual relationship with our clients. Where a bank provides a Product, a Finance Broker provides a service. As you continue your journey I believe the relationship that is built is one you can rely on throughout all life events.
Get the financial advice you deserve
Strong across the board
WHAT WE

CAN DO

FOR YOU 
With over 25 years experience in Property we can help you navigate your way with home loans and investment finance. We strive to help our clients every step of the way.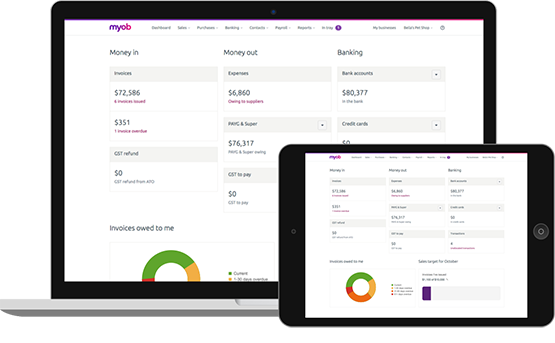 Property Investment
Small Business Finance
Green Loans
Utility Connection Services
Testimonials
See what our clients have to say
I was able to buy my first home stress-free with help and guidance of Alex. She organised EVERYTHING, from the bank to the conveyancer to the building inspector and even chased up the real estate agent on my behalf. Alex was always available via phone or email to promptly answer and respond to my many questions along the way, no matter the time of day or night. She conducts herself in a very professional manner and is always well organised.

She was always able to meet at a time and location convenient to me. Alex made the whole process of buying a first home comprehendible and stress-free. She was able to get the best loan to suit me and my needs and she was un-bias in the comparisons with other lenders. I would highly recommend her to help you with your money matters as she made the whole process much easier.

Lizzie Kemp
Alex is amazing! The process was so smooth and she supported us the whole way.  We were empowered and kept up to date throughout. We cannot recommend her highly enough and he experience in property was such a bonus!  Thank you once again!!

David & Cherie Noble
I needed help to re-organise my loans, I had an investment property and was coming off a fixed interest loan.  Alex went through all my finances with me, including setting up a budget.  When it was clear that I wasn't in a position to be able to afford to continue the way I was, she helped me to sell the investment property by organising 3 separate appraisals and then let me decide which way I wanted to go.  This was all done without charge.  The property sold quickly and I have been able to clear one loan and she is refinancing the other loan to a much better rate.  I feel relieved that I am now in a much better position.  Thank you for going above and beyond.

Anna W